November 22 - 26, 2017

Westerner Park, Red Deer

$4.00 - $10.00

Prairie and Stockmens Pavilions, Westerner Park, Red Deer
24th Annual Festival of Trees
November 22- 26, 2017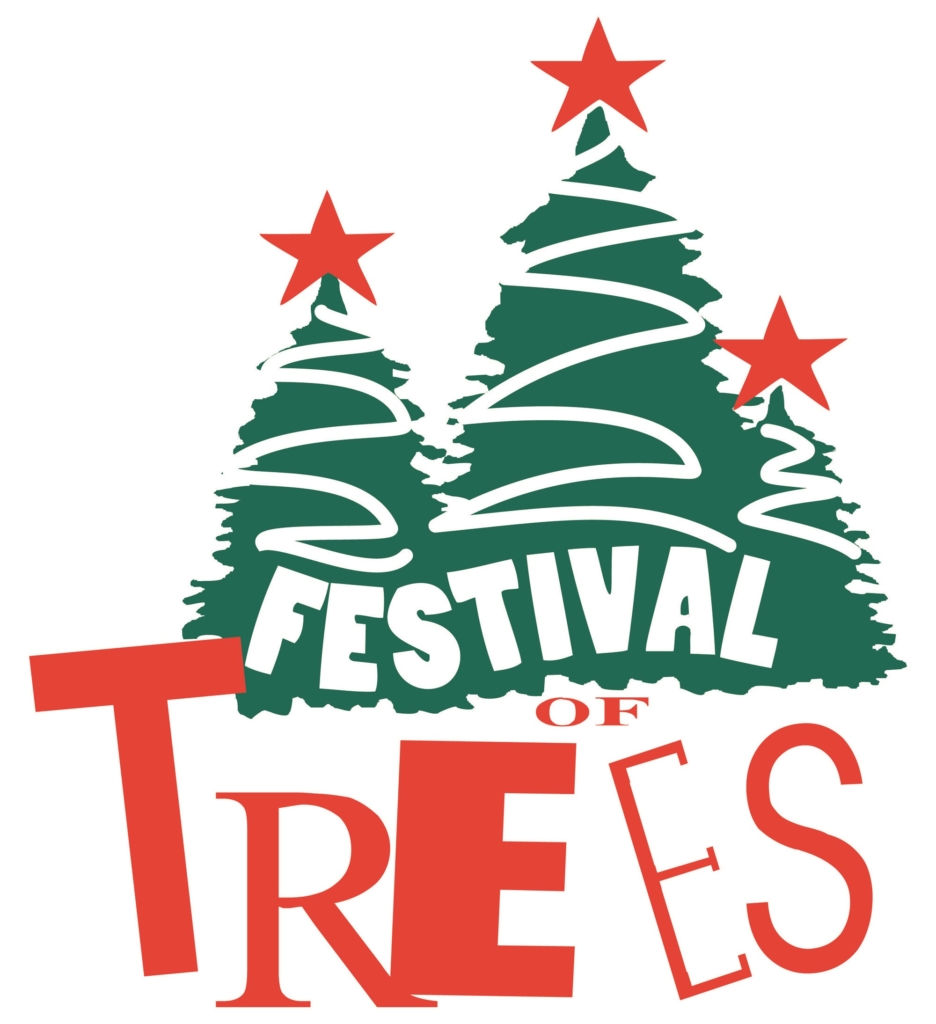 The Festival of Trees is one of Red Deer Regional Health Foundation's events. The organization of this premier community event involves year round planning by a core group of volunteers who give selflessly of their time, skills and energy to ensure everything runs smoothly. The Festival has raised over $12.9 million dollars since its inception, and continues to enhance healthcare at the Red Deer
Regional Hospital, benefiting all of Central Alberta and its citizens. The Red Deer Regional Hospital Centre is a centralized site which supports all rural hospitals and clinics located in the Central Zone for Alberta Health Services. This translates to approximately 450,000 residents of Central Alberta who are also direct benefactors of the Red Deer Festival of Trees. Working together to make a difference!
Special Events
Preview Dinner & Silent Auction – Wednesday, November 22, 2017
6:00pm—11:00pm | By Invitation
Presented by Jack & Joan Donald and John & Joan Donald
A gala evening for platinum to silver donors.
Festival Business Lunch – Thursday, November 23, 2017
11:30am—1:30pm | Tickets: $62.50 each | $500/table of 8*
Presented by Parkland Fuel Corp. & Camdon Construction Ltd. 
The perfect venue for Central Albertans to gather for a fantastic holiday meal, connect with business colleagues, and enjoy a compelling presentation from Bobby Umar, Executive Leadership Coach & Authority on Personal Branding. Keynote Speaker Presented by D.J. Will Holdings Ltd.

Appreciation Afternoon – Thursday, November 23, 2017
Senior Appreciation (12:30pm—3:00pm) Presented by Red Deer Twilight Homes Foundation & Kiwanis Club of Red Deer
Volunteer Appreciation (4:00pm—6:00pm) Presented by Robert Bilton & Anita Bhadresa & Family Free events for Festival volunteers & seniors (60+) to sneak-a-peek at the gift shop & tree room!
Taste of Red Deer – Thursday, November 23, 2017
6:00pm—9:00pm | Entry included with general admission + Taste coupons
Presented by Ing & McKee Insurance Ltd.
A public event to sample mouth-watering beverages, appetizers, entrees & desserts from the finest restaurants in Red Deer & area.
Festival of Wines – Friday, November 24, 2017
8:00pm—11:00pm | Tickets: $75 each*
Presented by Triple A Electric Ltd.
Travel the vineyards of the world as you sample delectable food and wine.

Festival Fashion Brunch – Saturday, November 25, 2017
10:30am—1:30pm | Tickets: $55 each | $400/table of 8*
Presented by NOVA Chemicals Corporation
We're bringing back the fashion show & offering a festive brunch in great company with a focus on fun.

Mistletoe Magic – Saturday, November 25, 2017
6:00pm—11:00pm | Tickets: $125 each*
Presented by IFR Workwear Inc. & Canalta Controls Ltd.
A magical evening of dinner and entertainment for fathers & daughters of all ages.

Breakfast with Santa – Sunday, November 26, 2017
9:00am—12:00pm | Tickets: $40 each*
Presented by Kinsmen Club of Red Deer
For the whole family, a magical morning with Santa.

* Plus applicable service charges
General Admission Prices
Adult $10.00*
Senior (60+) $6.00*
Youth (12-17) $6.00*
Children (4-11) $4.00*
3 & Under Free
Tickets available on October 2, 2017 at 10:00 AM

Public Hours
Thursday, November 23rd 6:00pm—9:00pm
Friday, November 24th 10:00am—9:00pm
Saturday, November 25th 10:00am—9:00pm
Sunday, November 26th 10:00am—4:00pm
Candy Cane Lane opens Friday Nov 24th at 10am. Closed Thursday.