saturday - August 18, 2018

Racetrack, Red Deer

$100/Ticket
Urban Farm Long Table Dinner
Westerner Park has strong agriculture roots as one of the largest agricultural societies in Alberta and what better way to showcase our agriculture then through a celebration of food.
On August 18, 2018 Westerner Parks farm-to-table experiences will bring the freshness of fields, and artisanal foods directly to the table. Our executive chef Jason Pederson will create flavorful dishes using locally sourced ingredients and ingredients harvested from our Urban Farm site.
This special experience will not only deliver an amazing meal in an unforgettable setting, but also a chance to learn about Central Alberta's farmers and ranchers and what they produce right in your own backyard. Guest will have the opportunity to experience the food story by touring each of the farms responsible for the amazing meal they are about to share. This is going to be a culinary event you won't soon forget!
Sponsored by: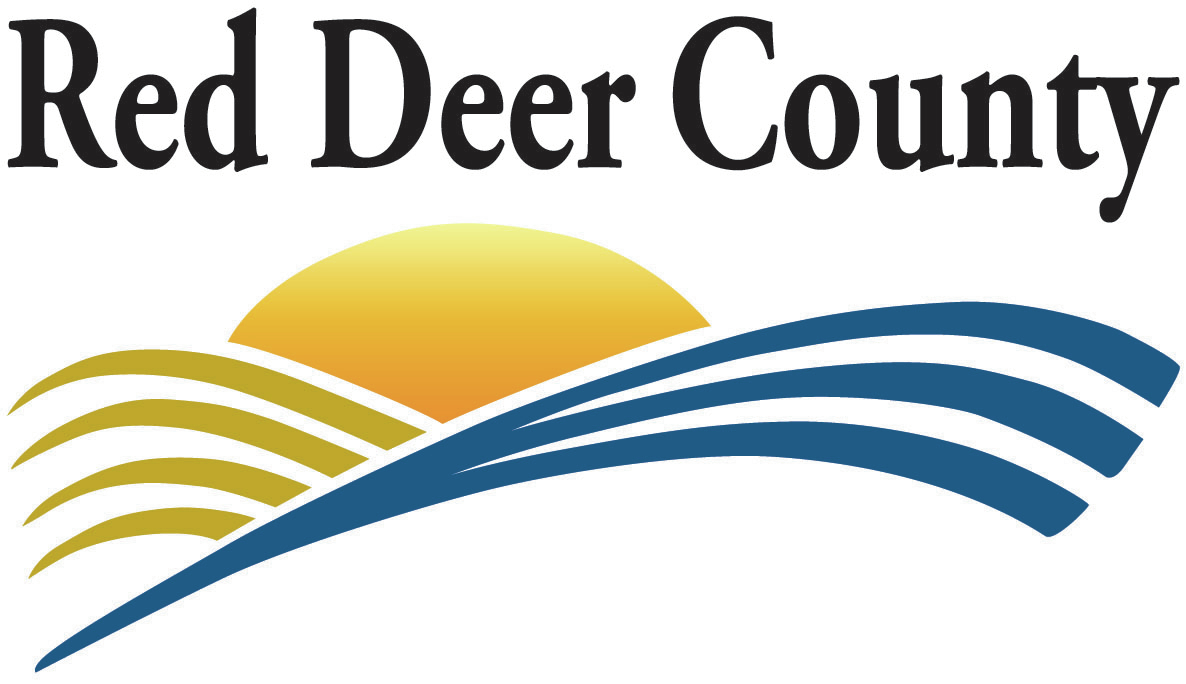 Media Sponsor: