Let Us Ticket Your Event!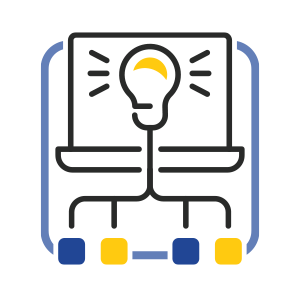 Marketing & Event Promotion Support
As a local business and proud partner of non-profit organizations, it is a top priority for us to create value to our clients. Tickets Alberta offers key opportunities to help boost the success of your event and ticket sales.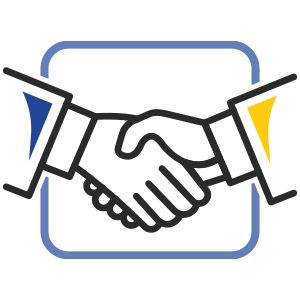 Sponsor & Promotion Deals
Get sponsor and promotional tickets with $0 fees, along with promotional presale and discount codes for everyone on your list.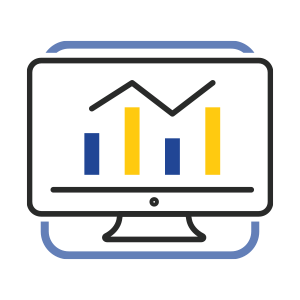 Track Your Event's Progress
We have many reports available that will provide you the up-to-date information on your event's ticket sales. Set up a custom reporting schedule that works best for you and watch your guest list grow!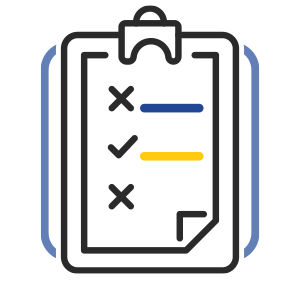 Check- In Options for Your Event
When your event day arrives, welcome your guests in the way that works best for you! Check names off a printed list, collect tickets, scan barcodes with our event staff or use our Box Office Agents to sell tickets right at the door!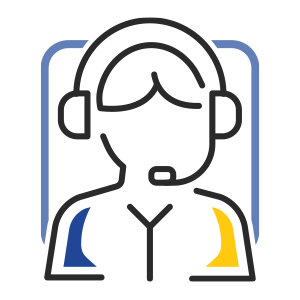 Friendly Customer Support
We want your event to be successful. Our  support team will  be there to help you with ticket set up, purchasing, Will Call ticket pickups, and one-on-one customer support for your guests.

Simple Payment Process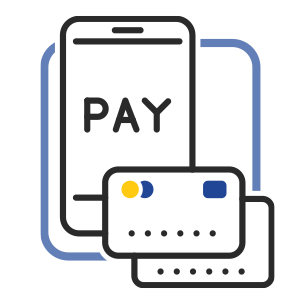 Our Agents will be with you everyday from start to finish to help monitor your ticket sales. All final event reports will be sent out within 5 business days after your event and you can stay in contact with your guests from your event database.